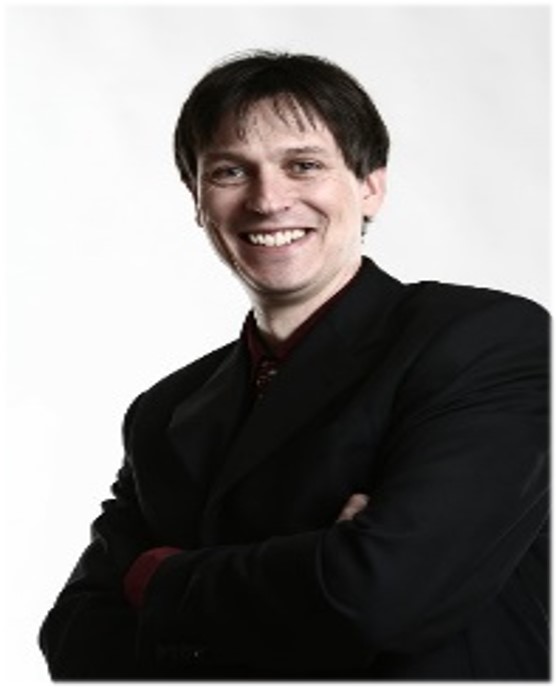 Christopher David Towle
You're looking for a native speaker, who is able to boost your employees' level of English, while at the same time providing them with a sustainable and most joyful learning experience?
Well, you can relax and stop looking. Chris is a sophisticated, witty and charismatic teaching professional with many years of teaching experience in different cultural and corporate contexts. He is a qualified teacher who covers virtually all aspects of English language teaching: from group settings to one-on-one trainings, from absolute beginners to proficient students, from young learners to experienced learners, from business English to technical English
Chris can make a real difference to your employees and to your company.
Get in touch right away!
towlechris@hotmail.com